JOIN MARMALADE REWARDS
Members unlock exclusive deals, early access to new drops and earn Mani Miles toward free products, merch and much more.
🎁 🎁 🎁
Sign up To Earn Your First Reward
It is totally free to join Marmalade Rewards. In Fact, you'll earn 250 Mani Miles just for signing up!
💅💅💅💅💅
How To Earn Mani Miles
You'll also earn Mani Miles by shopping, connecting with our socials, reviewing your manis and more.
5 Mani Miles per $1 Spent
Every order placed earns you 5 Mani Miles per dollar spent.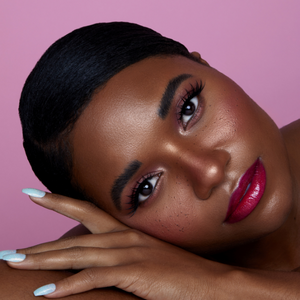 3 Free Ways To Earn Mani Miles
Follow on Instagram
Follow us on Twitter
Like us on Facebook®
Help Spread The Word And We'll Celebrate You!
Review Your Purchase
Celebrate A Birthday!
Refer a Friend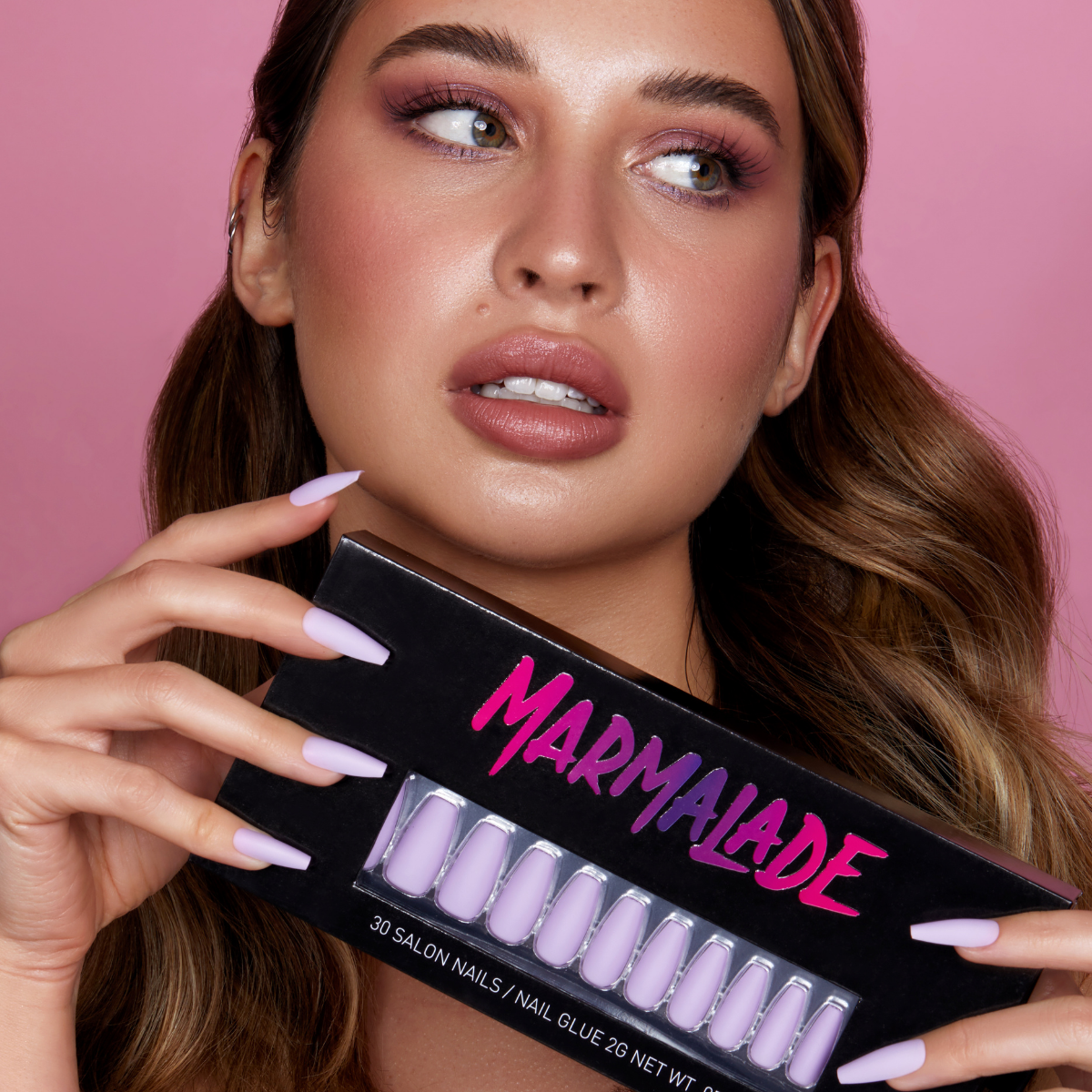 ready to cash out?
REDEEM YOUR MANI MILES FOR...
500 Mani Miles = $5 off

1000 Mani Miles = $10 off

2000 Mani Miles = $20 off

and much more :)
Sign Up Now